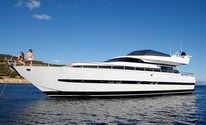 Yacht Charter Greece
Corfu island (Kerkyra)
 | 
Hotels
 | 
Paleokastritsa
 | 
Villas
 | 
Car hire
 | 
Enquiries
 | 
Corfu weather
 | 
Corfu holidays
 | 
Cheap flights
|
Acharavi
Peroulades (Corfu): A small village with tiny houses & the famous sunset beach !!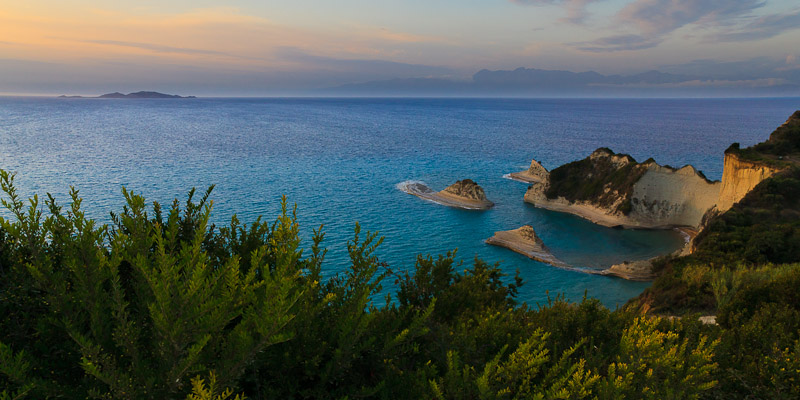 Peroulades is a village on the north of Corfu island, which is currently under preservation for its cultural & architectural heritage from Venetian times. Peroulades is small and offers no facilities apart from a taverna. This area is ideal for complete rest and for those who wish to enjoy Longas Beach, one of the most striking sunset beaches on Corfu. Peroulades village is an excellent base to explore the north part of Corfu island from. Although away from everything, you are only 5 mins from Sidari which can offer you all essentials for your holiday in Corfu, Greece.

We guarantee the best price. Easily find availability at once.
Compare thousands of travel sites and save up to 40% on Peroulades holiday rentals !!
Web Counter
About Corfu
 | 
Getting here
 | 
Accommodation
 | 
Benitses
 | 
Car retnal
 | 
Messonghi
 | 
Ferries
 | 
Houses for sale
 | 
Contact
 | 
Corfu town
|
Paleokastritsa