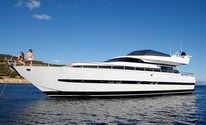 Yacht Charter Greece
Corfu island (Kerkyra)
 | 
Hotels
 | 
Paleokastritsa
 | 
Villas
 | 
Car hire
 | 
Enquiries
 | 
Corfu weather
 | 
Corfu holidays
 | 
Cheap flights
|
Acharavi
Nissaki (Corfu): Learn to scuba dive on the beach, cruise to Agni bay !!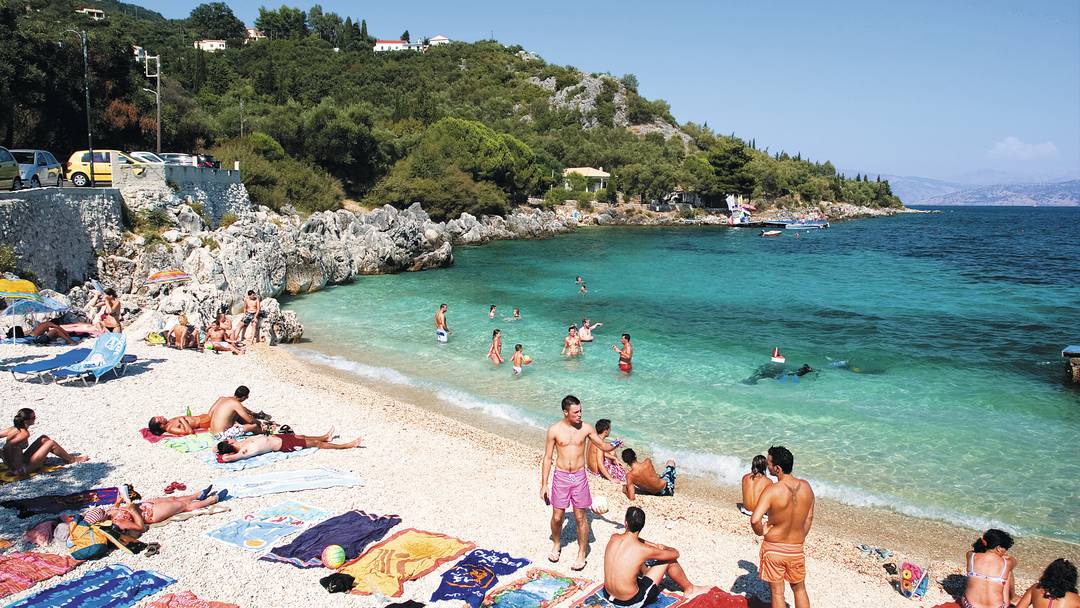 This traditional picturesque resort, set within the colourful countryside boasts a breathtaking beach which is one of the best locations on the Island for underwater activities such as scuba diving and snorkelling. The main beach is made up of pure white pebbles enhancing the hills behind laced with sweet smelling flowers and wild growing olive trees.

The waters surrounding Nissaki are calm and provide a fantastic location for a relaxing day out There are many places to eat including tavernas and international style restaurants providing a variety of cuisine to suit all tastes. Nissaki is most definitely a resort for relaxing whilst taking full advantage of the beautiful breathtaking scenery in this spectacular area of the Island of Corfu.

We guarantee the best price. Easily find availability at once.
Compare 100s of travel sites and save up to 40% on Nissaki holiday rentals !!
Web Counter
About Corfu
 | 
Getting here
 | 
Accommodation
 | 
Benitses
 | 
Car retnal
 | 
Messonghi
 | 
Ferries
 | 
Houses for sale
 | 
Contact
 | 
Corfu town
|
Paleokastritsa