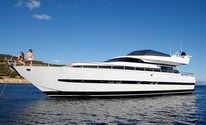 Yacht Charter Greece
Corfu island (Kerkyra)
 | 
Hotels
 | 
Paleokastritsa
 | 
Villas
 | 
Car hire
 | 
Enquiries
 | 
Corfu weather
 | 
Corfu holidays
 | 
Cheap flights
|
Acharavi
Ipsos, Corfu: Enjoy the watersports, Dance the night away in Club Street !!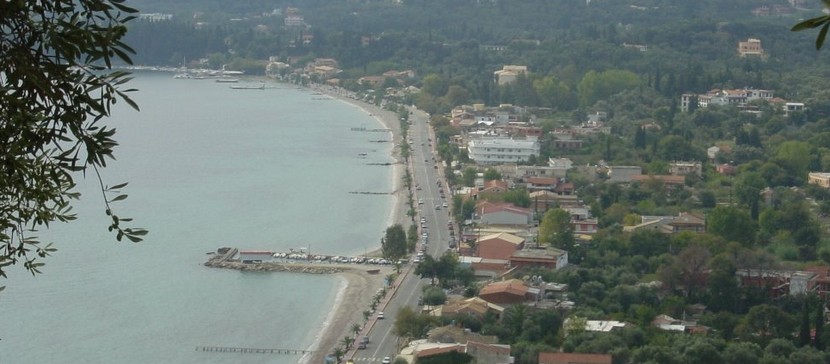 Ipsos is definitely a resort with something for everyone. Boasting a long sand and shingle beach and thrill seeking water activities, there is no place better to go for a day packed full of plenty to see and do. The resort is home to a wide variety of restaurants with something to wet everyone's appetites on what is known as Ipsos' Golden Mile.

Lively Ipsos is truly the place for a magical night out with numerous bars and clubs. You'll definitely need your dancing shoes! If it is Greek tradition you are seeking why not take a trip up to Agios Markos at the far end of Ipsos. You will find a traditional village, olive trees, stunning scenery and a more chilled and relaxed atmosphere.

We guarantee the best price. Easily find availability at once.
Compare 1002 of travel sites and save up to 50% on Ipsos holiday rentals !!
Web Counter
About Corfu
 | 
Getting here
 | 
Accommodation
 | 
Benitses
 | 
Car retnal
 | 
Messonghi
 | 
Ferries
 | 
Houses for sale
 | 
Contact
 | 
Corfu town
|
Paleokastritsa